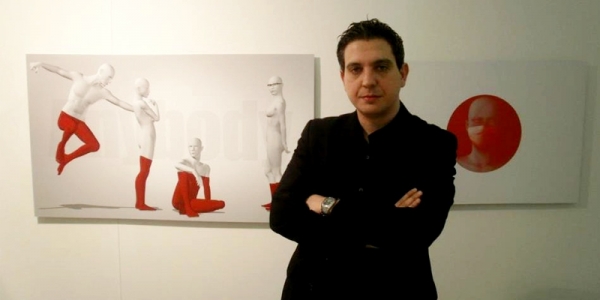 Jesús Azogue interviewed in ZN blog
Jesús Azogue has been interviewed by Lise Brooke and published i ZN Blog. He has talked about the project e-Tree, that has been shown in December 2012 at the Insituto Cervantes in Brussels. Also we include a video of this event.
Jesús Azogue, our Creative Director here at ZN, is one of those truly creative types that you rarely get to meet. Dynamic in nature, he juggles his daily work, his job as Master's teacher in Madrid, and his own exhibitions and projects. Nourished by these experiences, his mind is continuously filled with new ideas. To experience the depth of his imagination, just spend an hour in a brainstorming session with him and you'll see what I mean!
I asked him about a project that he had on exhibit last December at Instituto Cervantes – the e-Tree. From conceptualization to the actual realisation, Jesús told me the e-Tree story…
[Read the hole interview in ZN Blog]